There are only seven known Sears Magnolias in the country. Judging by the emails I receive, you'd think there are seven Magnolias in every city in America, but that's not quite right.
I'm always hopeful to find the eighth Magnolia, and I do suspect it's out there. Until the discovery of the seventh Magnolia in Syracuse, it was generally regarded that there were only six Magnolias built!
The Magnolia was offered from 1918-1922, and it really was a grand house, with 2,900 square feet, two full baths, and two fireplaces.
*
*
*
*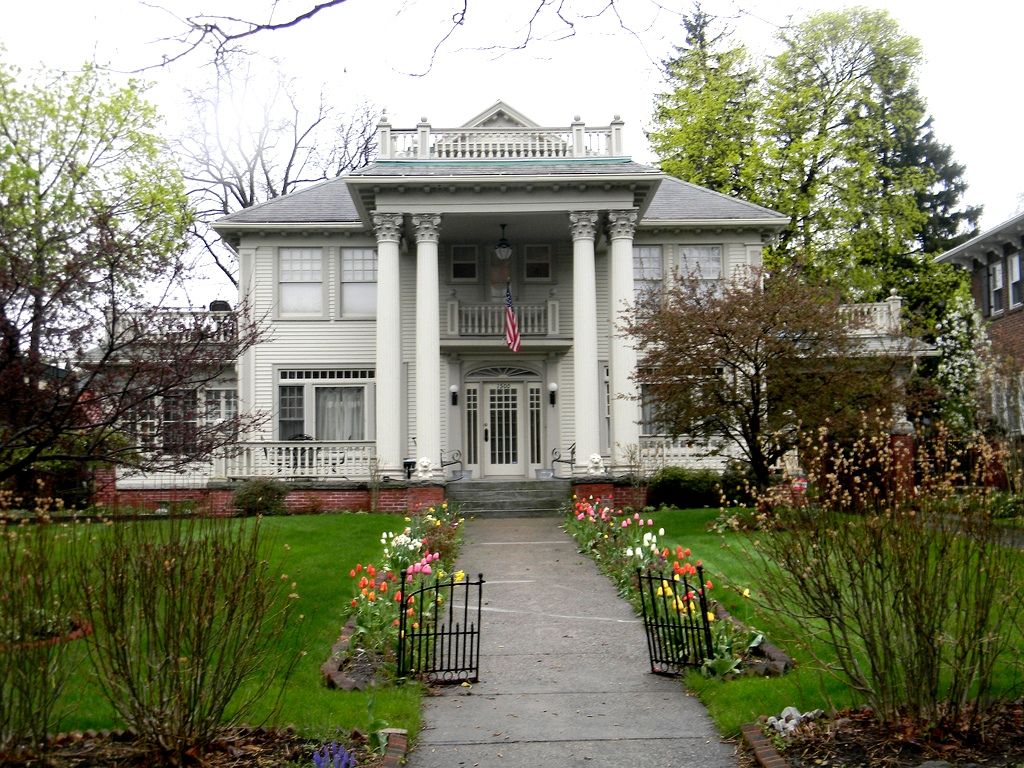 The "seventh" Magnolia – in Syracuse, NY
*
*
*
*
*
*
*
*
*
*
To learn more about the Sears Magnolia, click here.
To learn about the interior of the Sears Magnolia, click here.