And I know a cute boy when I see one!  🙂
Elias and his mom were at the Borders in Champaign when they spotted my newest book on the shelf, and my daughter (Elias' mom), snapped a nice picture for me.
"The Sears Homes of Illinois" (printed late November 2010), has 250 color photos of Sears Homes, and of my eight books, this is one of my favorites.
*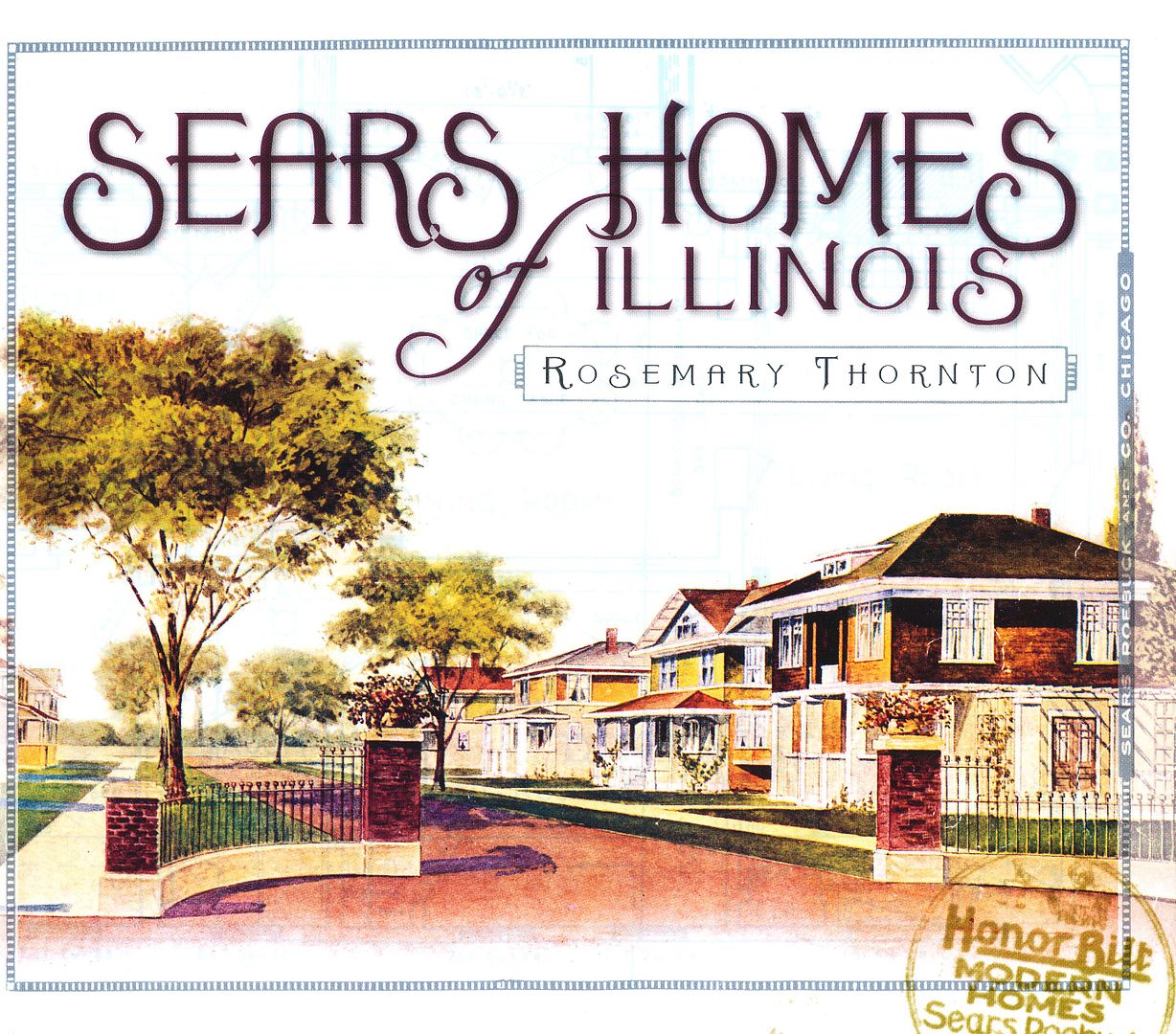 The rear cover: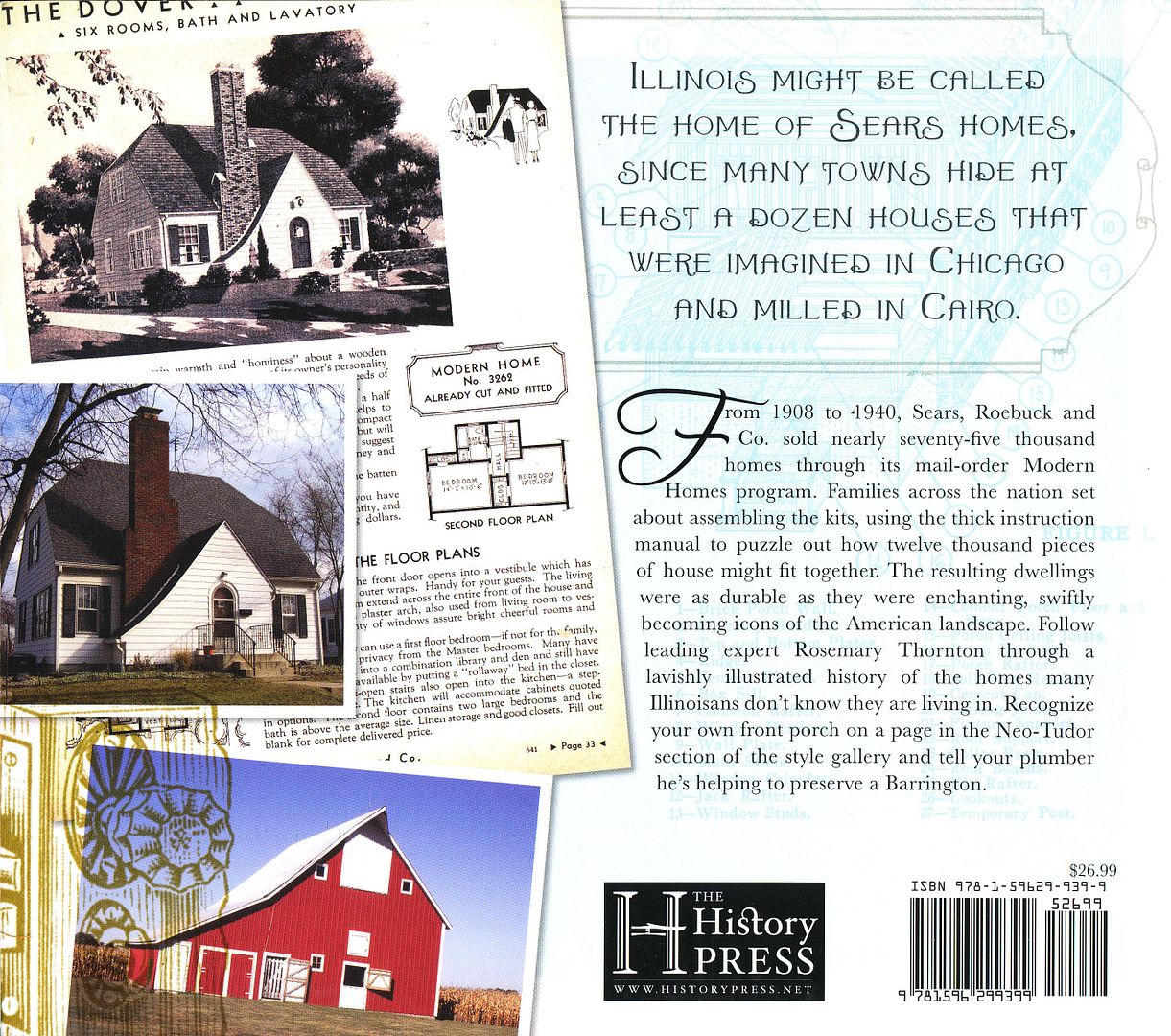 And a sample of an inside page.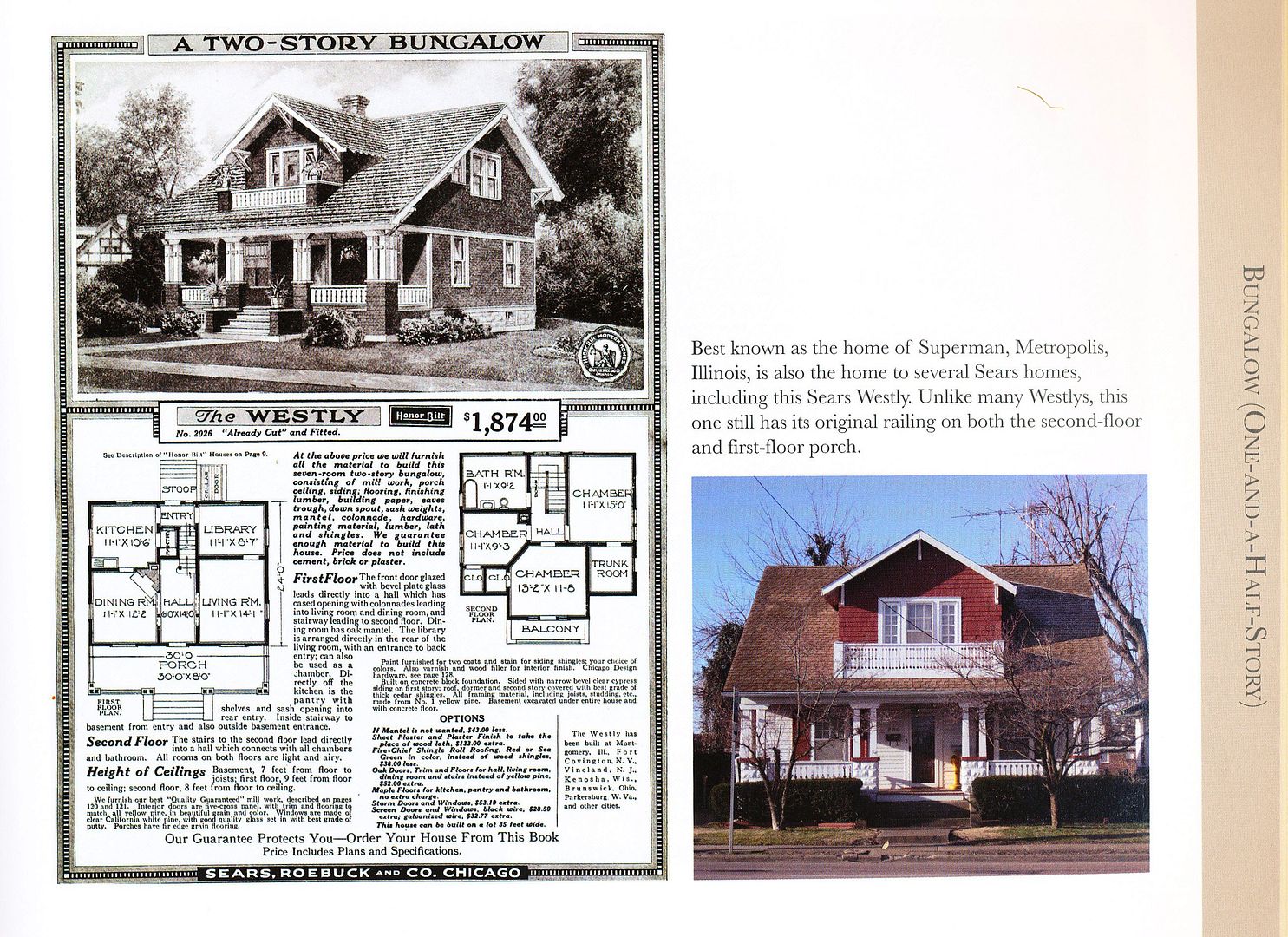 To read an excerpt, click here.
To buy the book, click here or here.
* * *