Last month, I was delighted to learn that the first printing of "The Sears Homes of Illinois" (printed late November 2010), has sold out. That's very good news. It's a beautiful book and I'm tickled pink with the way it turned out.
It has 250 color photos of Sears Homes, and of my eight "children" (okay, books), it's the prettiest of them all.
If you like looking at pictures of early 20th Century American homes (as do I), it's a wonderful resource.
Oh, and did I mention that it makes the perfect Father's Day gift?  🙂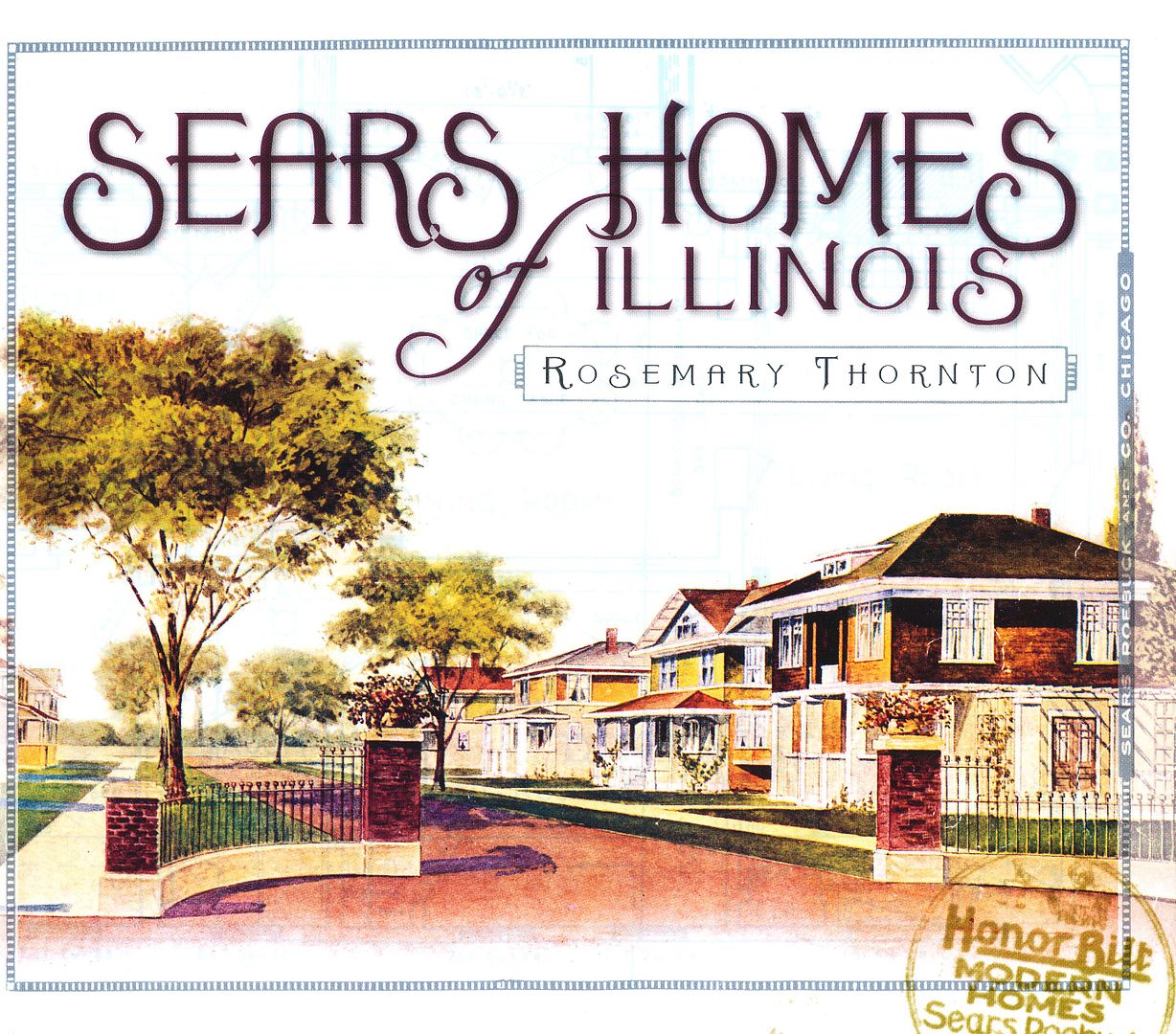 The rear cover: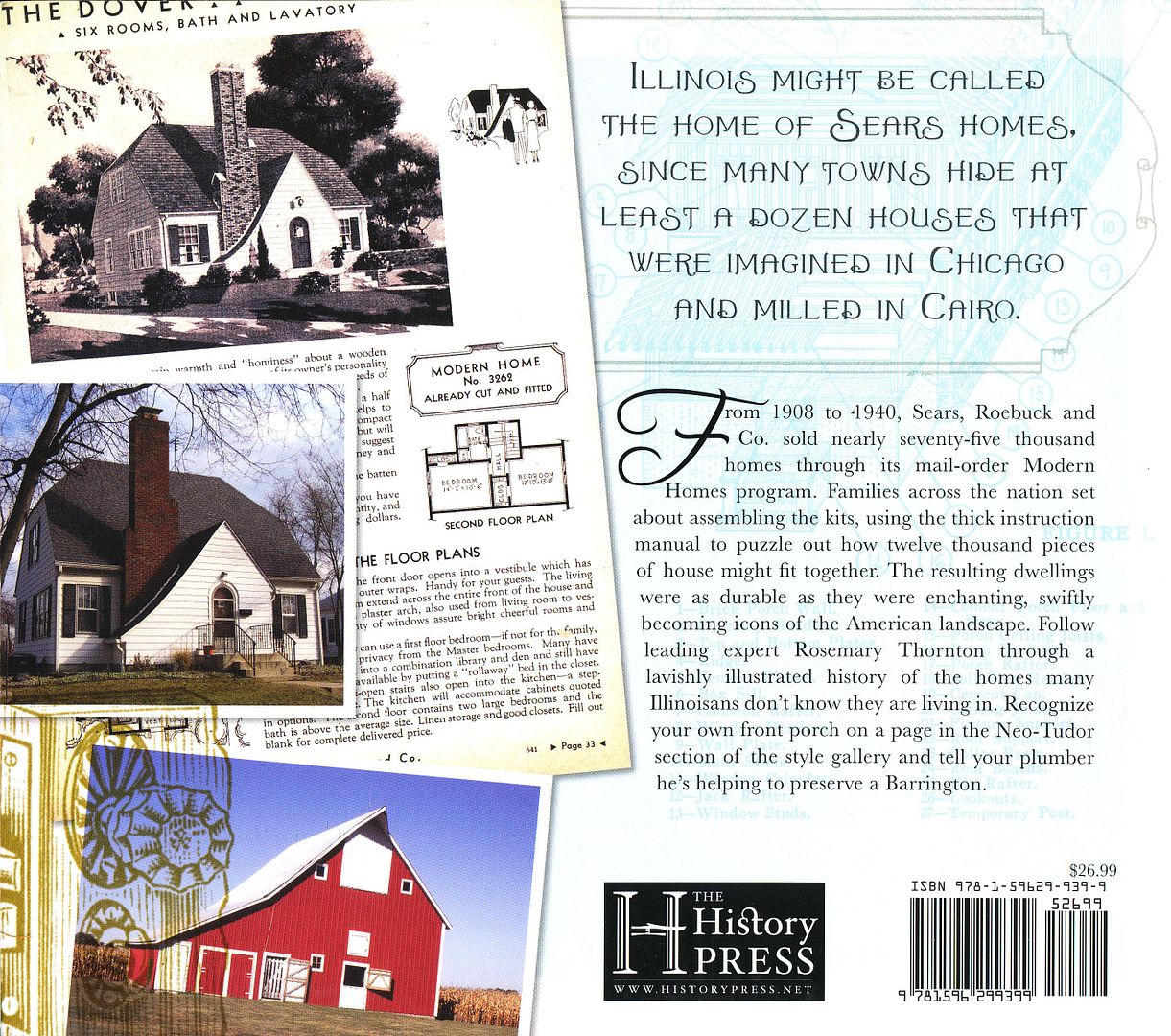 And a sample of an inside page.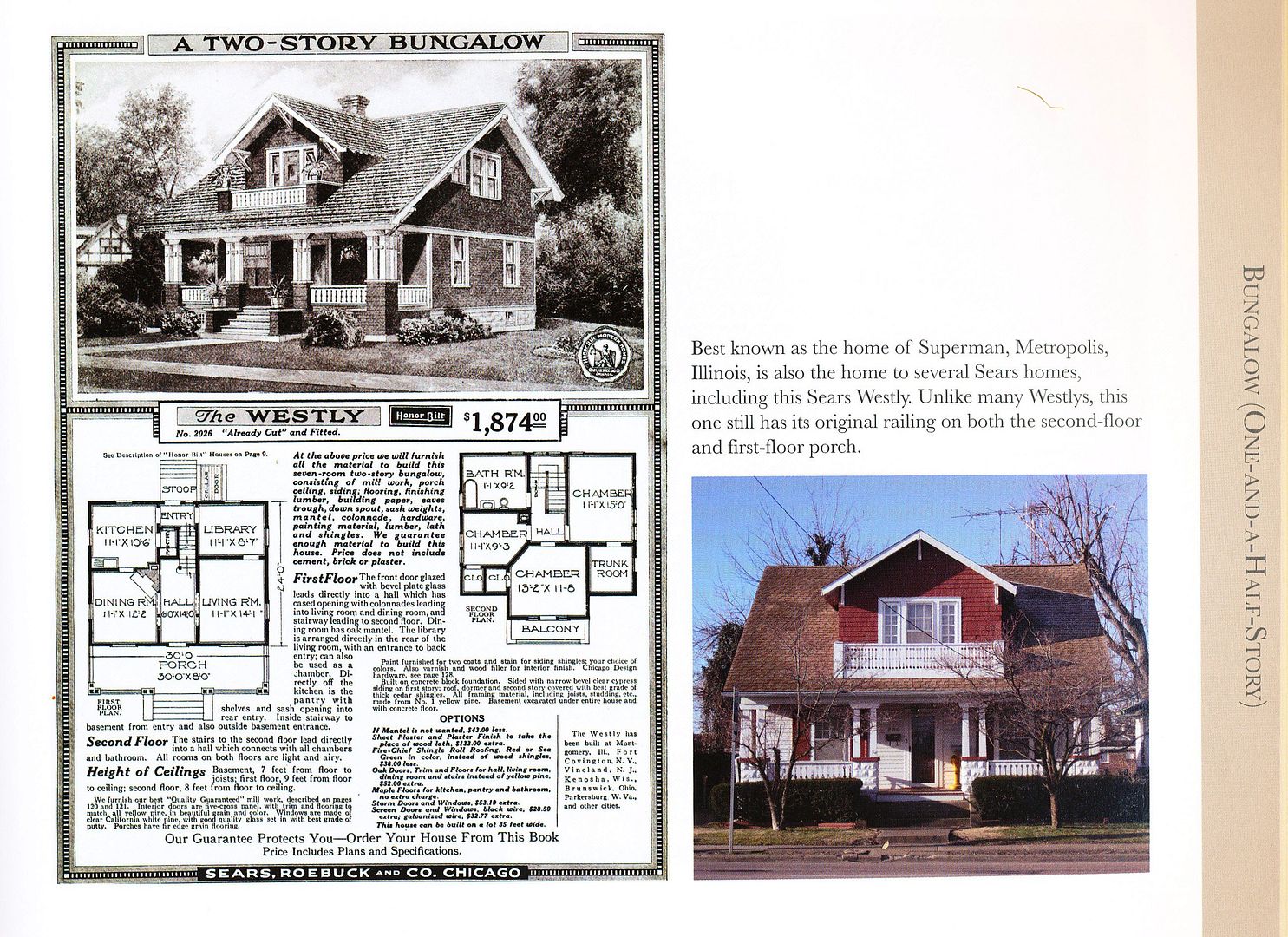 To read an excerpt, click here.
To buy the book, click here or here.
* * *