Yesterday, I was delighted to learn that the first printing of "The Sears Homes of Illinois" (printed late November 2010), has sold out.
This is very good news. Now I did some ciphering and if I can sell 1.3 million copies, I can fulfill my promise to Hubby Wayne to become his Sugar Mama.  😉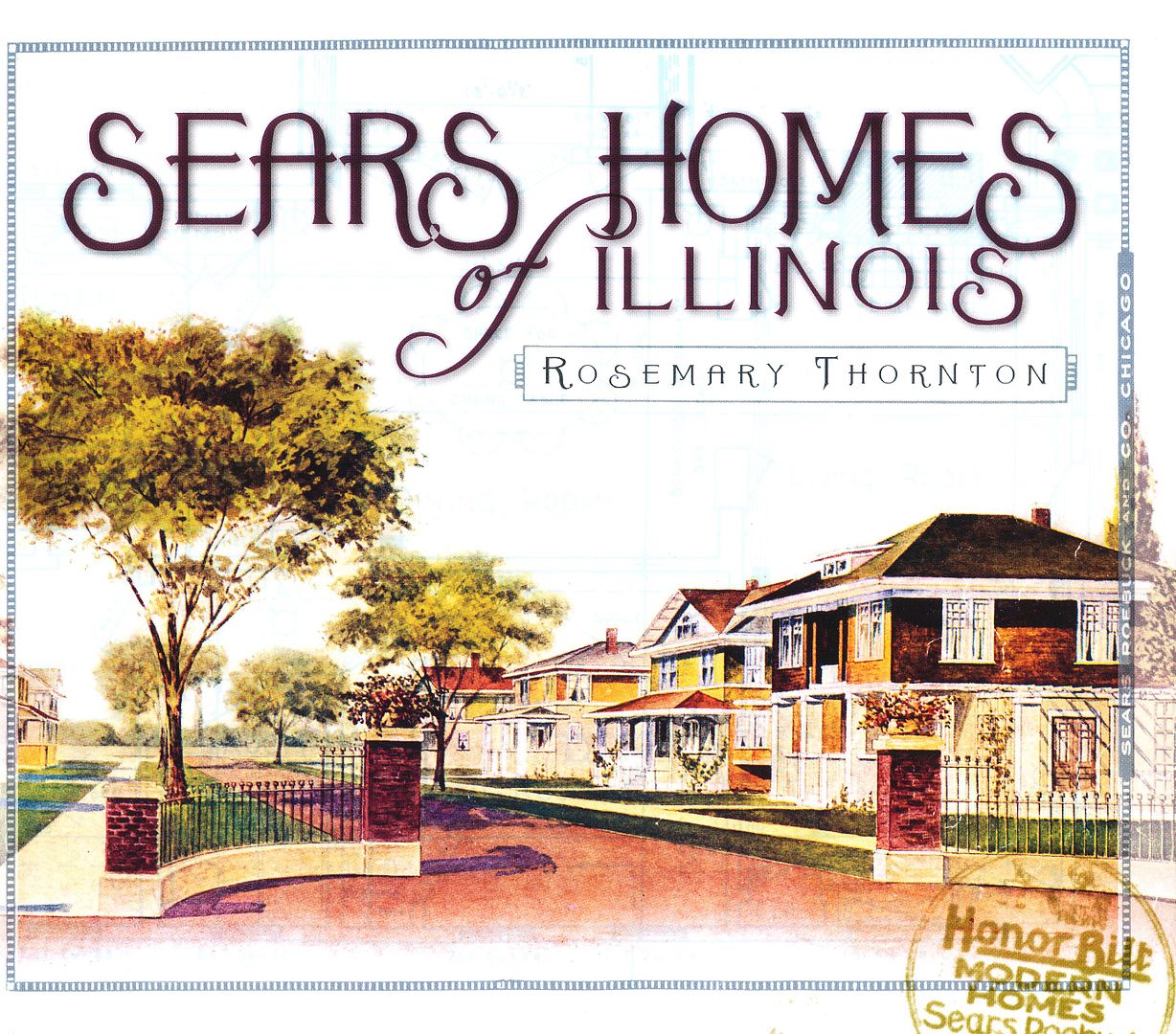 The rear cover: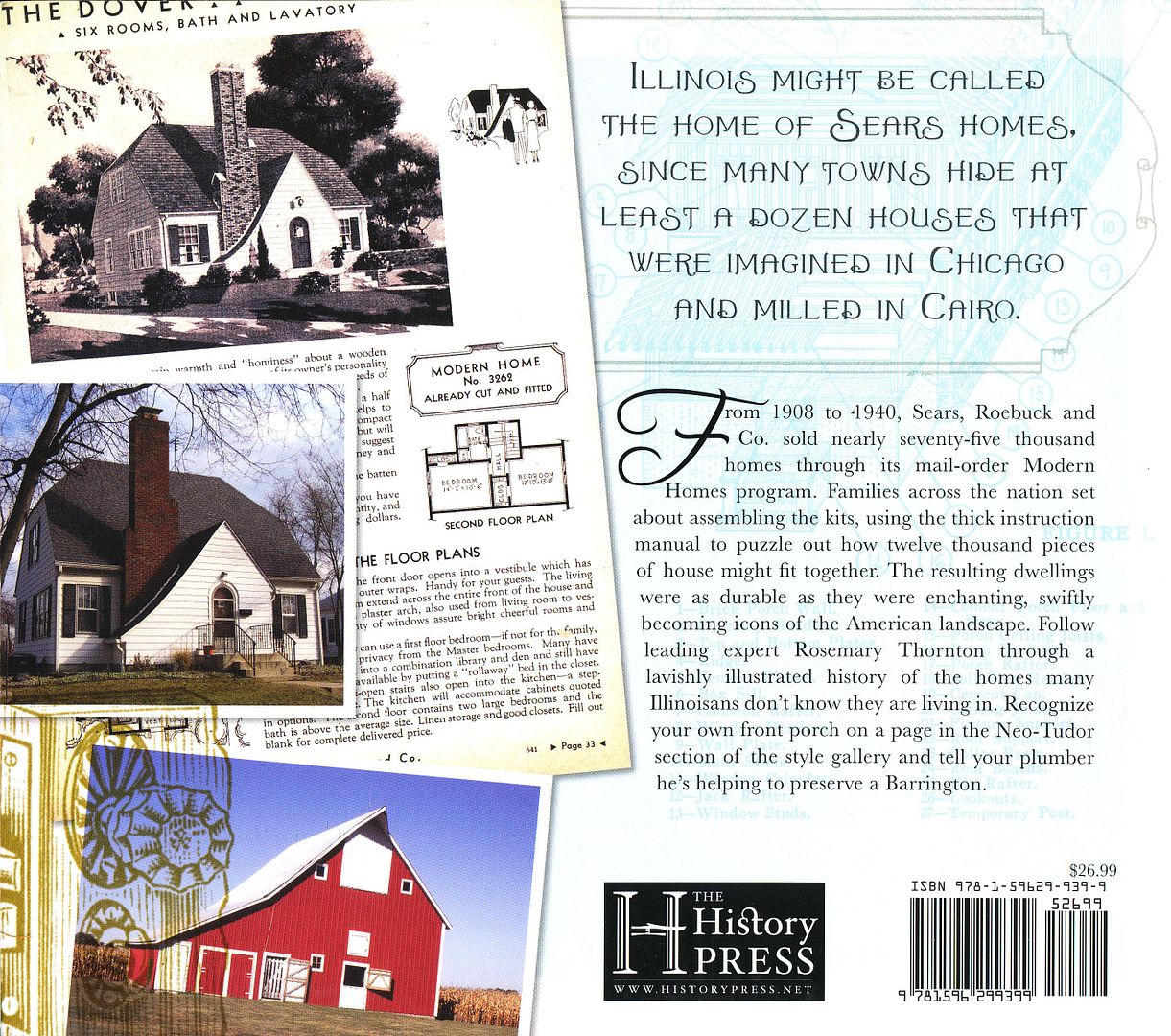 And a sample of an inside page.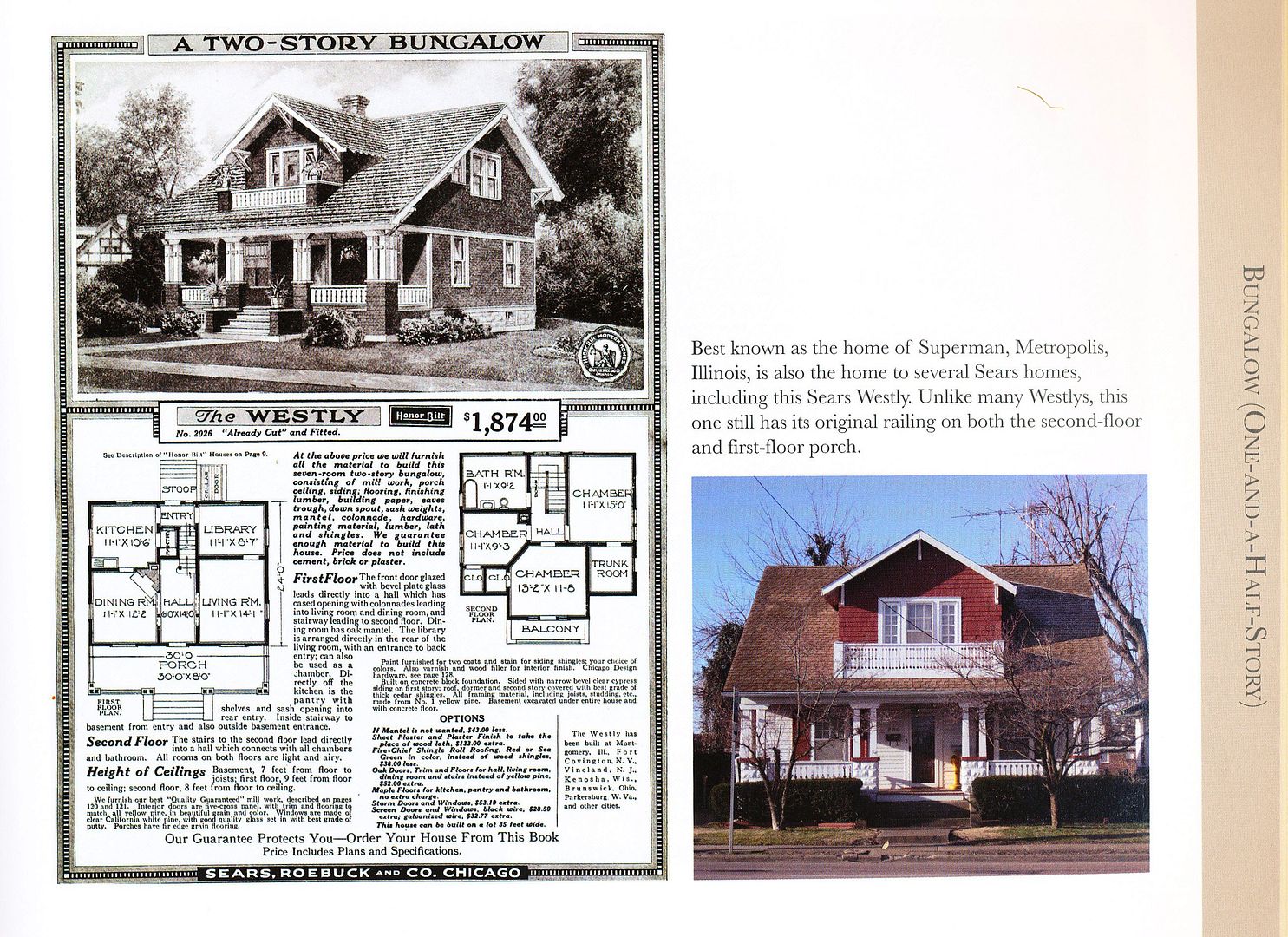 To buy the book, click here.
*   *   *