In April 2008, my husband and I traveled to Roanoke for a vacation. While he rested at the hotel, I drove out to Vinton to hunt for Sears Homes. This was a quickie drive through, so I suspect I missed a few.
And it turns out, I was right.
About a year later, I drove through the same area with Dale Wolicki. He immediately spotted this kit home (see below) that I had missed. The Wardway Sheridan. It's a real beauty, too.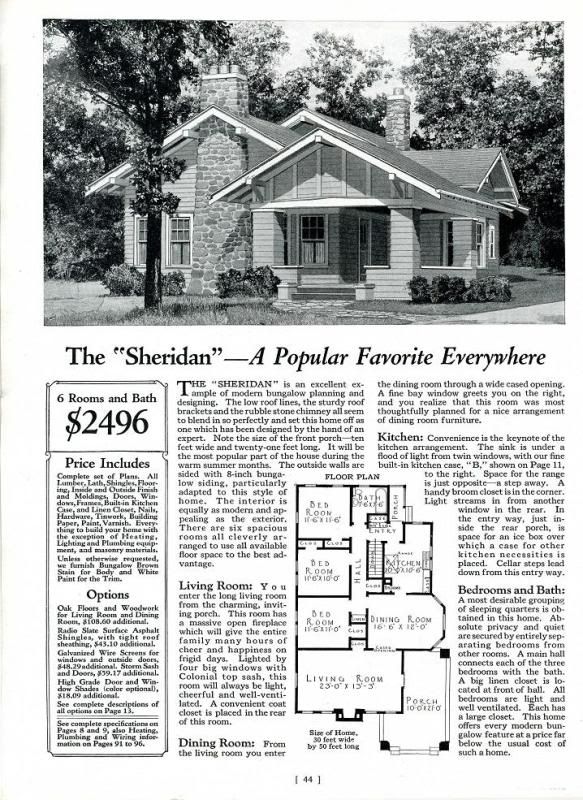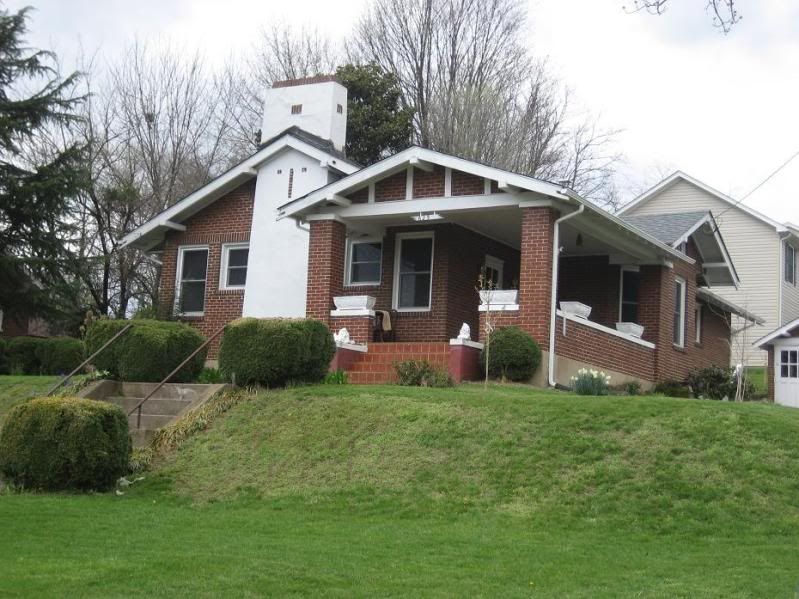 And here's another unique house: The Harris Brother's Ardmore. Once you've seen this house, it's not hard to remember it – and find it elsewhere! Note the unique details around the front porch. Very distinctive home.
*   *   *   *
In Vinton, I also found an Aladdin Marsden.
To read about the kit homes in Roanoke, click here.
To learn how to identify a kit home, click here.
To buy Rose's book (and get it inscribed!), click here.
*   *   *