My children's grandfather was a firefighter for 30 years. He was an interesting fellow and a good man. At his funeral in November 2006, a crowd of firefighters gathered at the church and grave-site to pay tribute. After 9-11, I'd imagine that we all have a special place in our hearts for America's firefighters.
Below is a series of vintage pictures I found in an old high school textbook, copyright 1922. I found them utterly fascinating, compelling and an insight into another time in America's past.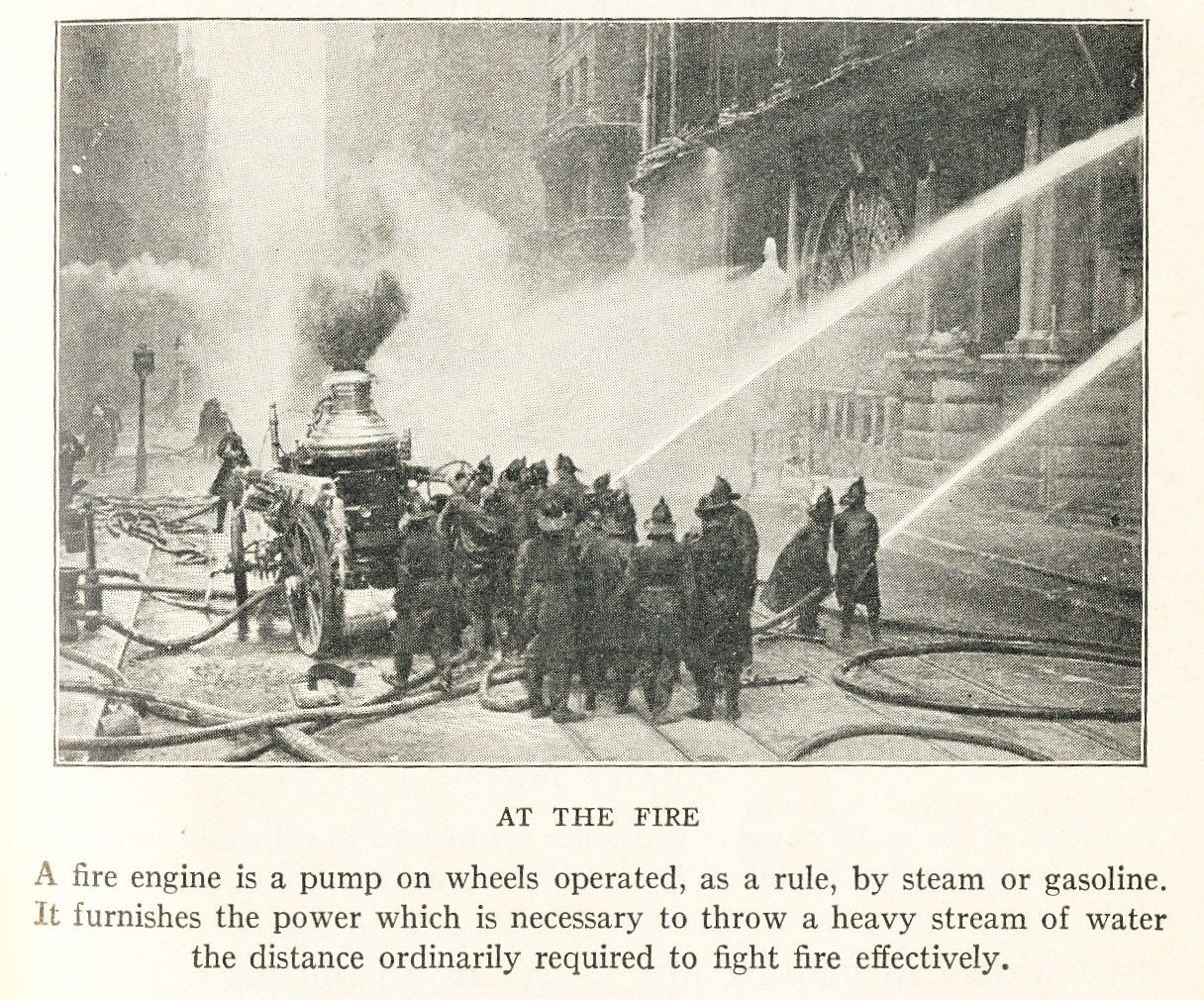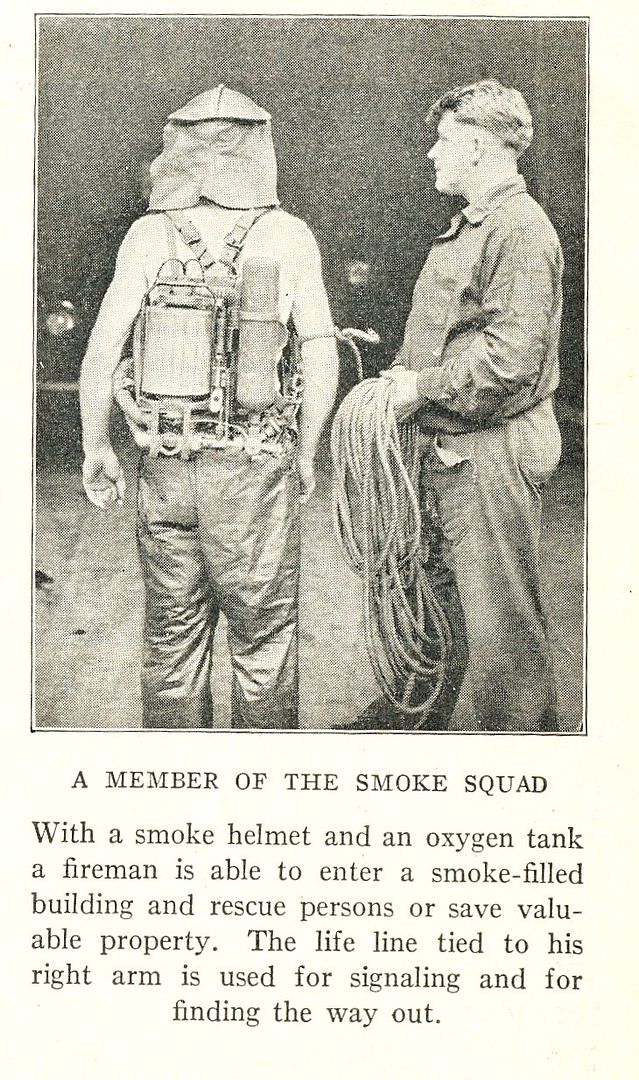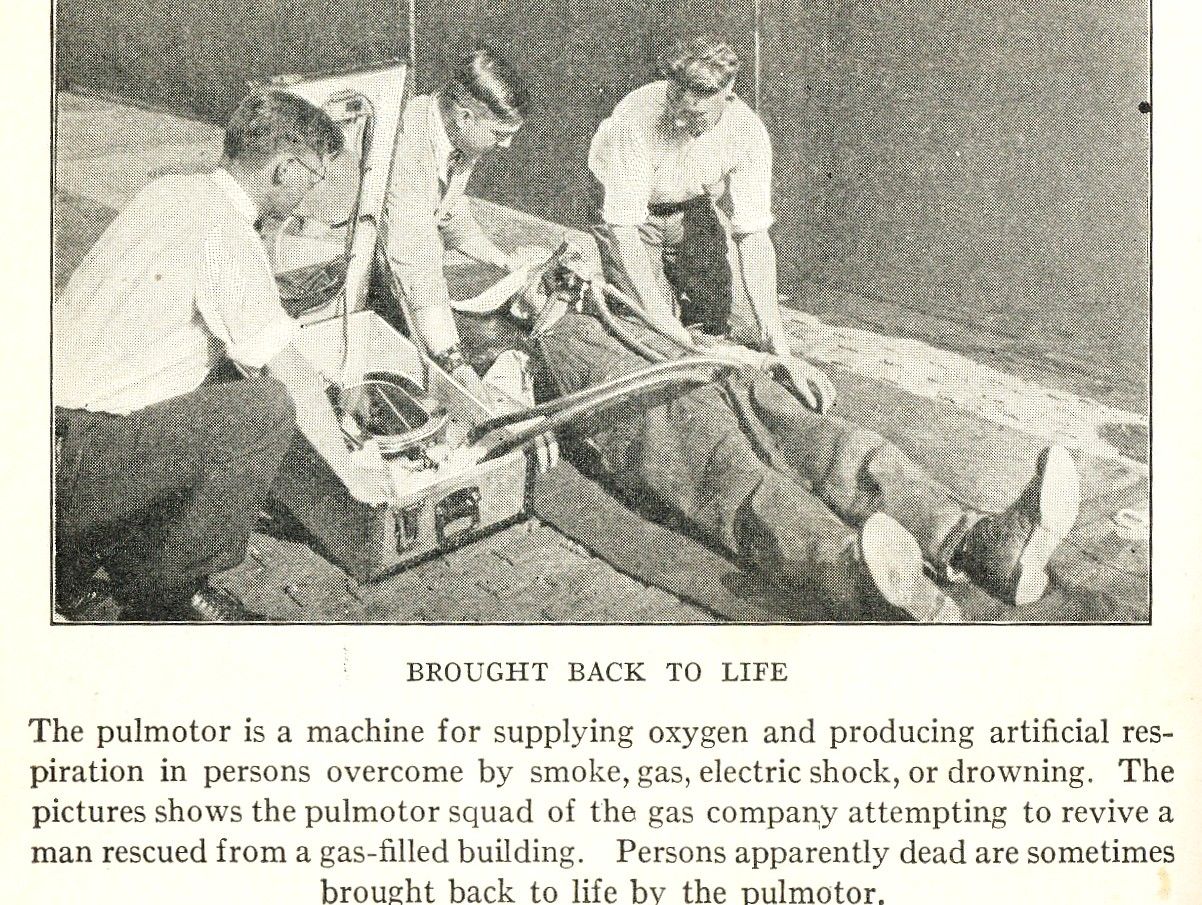 And the above photos help explain why "The Fireproof House" was all the rage in the early 1900s. Below is an article that appeared in the 1911 Ladies' Home Journal. Building a house that'd be safe from fire was a real bonus.
To learn more about Sears Homes, click here.
To see more vintage photos, click here.
*    *    *