When people think of Sears Homes, they think of Illinois or maybe the Midwest, but I've found many Sears Homes in the south!  In fact, I've found hundreds in the Hampton Roads area (Southeastern Virginia). Yes, hundreds.
Recently, I went to Raleigh and drove around to look for Sears Homes.  The ones I found were quite beautiful!
The first one (see pictures below) is a Sears Alhambra. The next one is either a Wardway Venice (a kit home from Montgomery Ward) or a Sears Winona. Hard to know for sure.
However, I am certain that they're in unusually beautiful condition and a real treat to behold! And if they're like most of the Sears Homes I find, the homeowners have no idea that they're living in a historically significant house.
Buy Rose and Dale's new book here.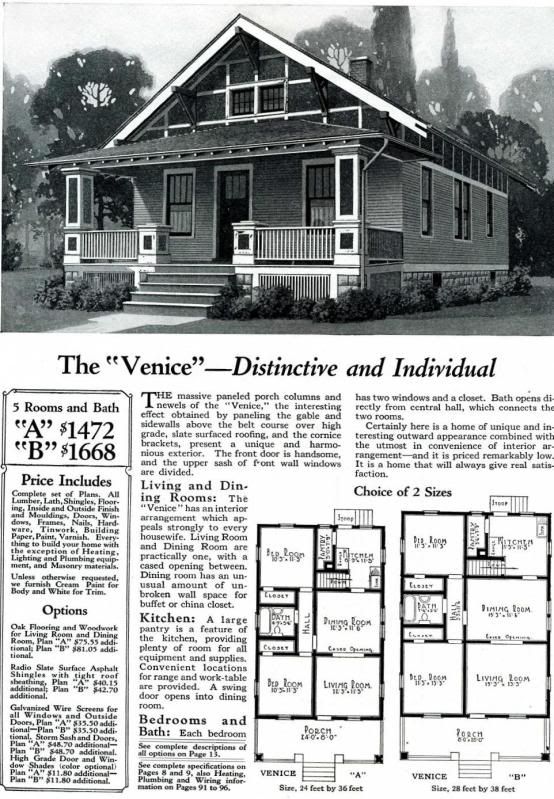 And I saved the best for last: The Sears Magnolia is in Benson, NC. There are only six known Magnolias in the country, so finding one in Benson was quite a thrill!
Read another article about the Sears Magnolia  in nearby Benson, NC here.