In 2010, I visited Atlanta, Georgia (and surrounding areas), where Nancy (an old house lover, kind soul and Acworth resident) drove me many miles seeking and finding kit homes. Below are a few of the houses we found in the area.
It's likely that there are many more kit homes in Atlanta. Nancy and I devoted one day to photographing the Magnolia in Piedmont, Alabama (see photo below), and another day we went to small towns north of Atlanta. I'd love to return to Atlanta sometime soon and do a more thorough survey. If you know of a historical society and/or civic group that'd be interested in sponsoring my visit, please contact me by leaving a comment below.
Enjoy the photos!
And if you know of a Sears Home in the Atlanta area, let me know!
Do you live in a Sears Home? Click here to learn the Nine Easy Signs for identifying Sears Homes!
Read today's blog by clicking here.
*
*
*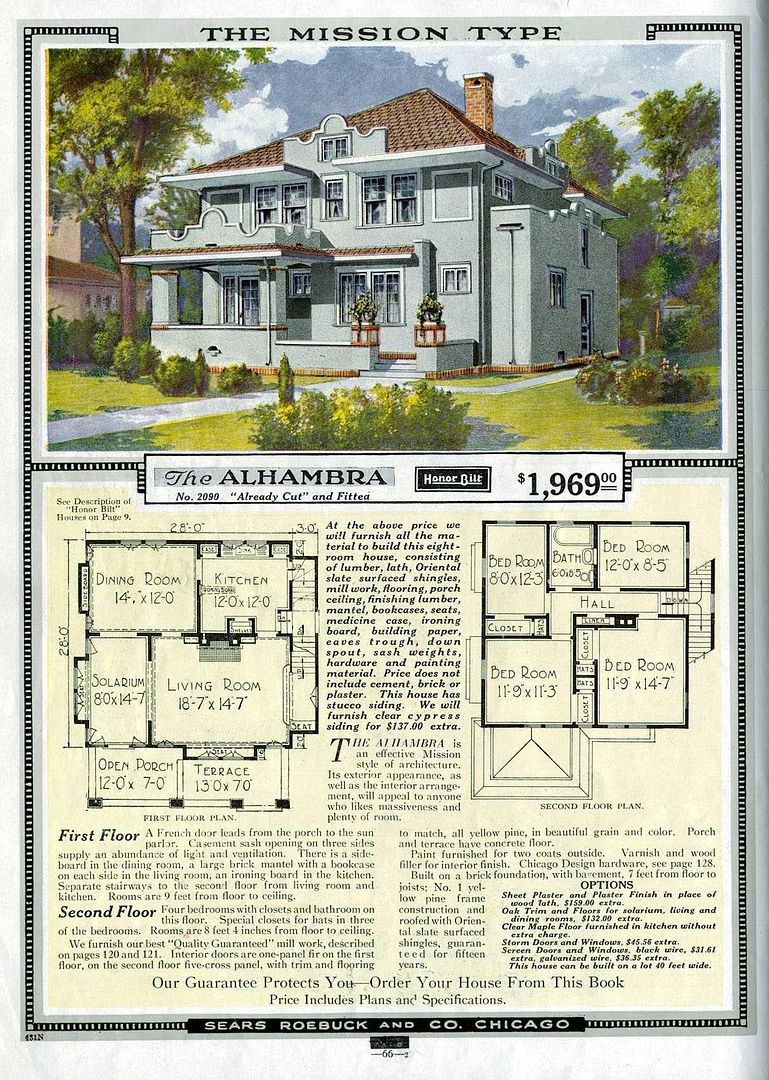 If you know anything more about these houses, please leave a comment below.
*
Click here to see more photos of Sears Homes!
*