In January 2007, my friend Dale drove from Michigan to Norfolk, Virginia to attend my wedding. While he was in the area, he drove two hours north to Roanoke Rapids, North Carolina to look for a suspected collection of Aladdin homes there.
And he hit the mother lode.
A few days after my wedding, I had an email from Dale telling me about the treasures he'd found in Roanoke Rapids. It was an amazing find. A few weeks later, I hopped in my little red Camry and drove to the area to check things out for myself. Plus, it's a lot easier to find kit homes when someone has gone before you and made good notes of all the addresses.
Driving the streets of Roanoke Rapids, I started to drool. It was something I'd always hoped to see: A town built by Aladdin. Block after block of kit homes lined the streets. True, many of these houses were extremely modest and best described as worker cottages, but still…they were indeed kit homes sold by Aladdin in the early years of the 20th Century.
Here are a few photos of the houses we found.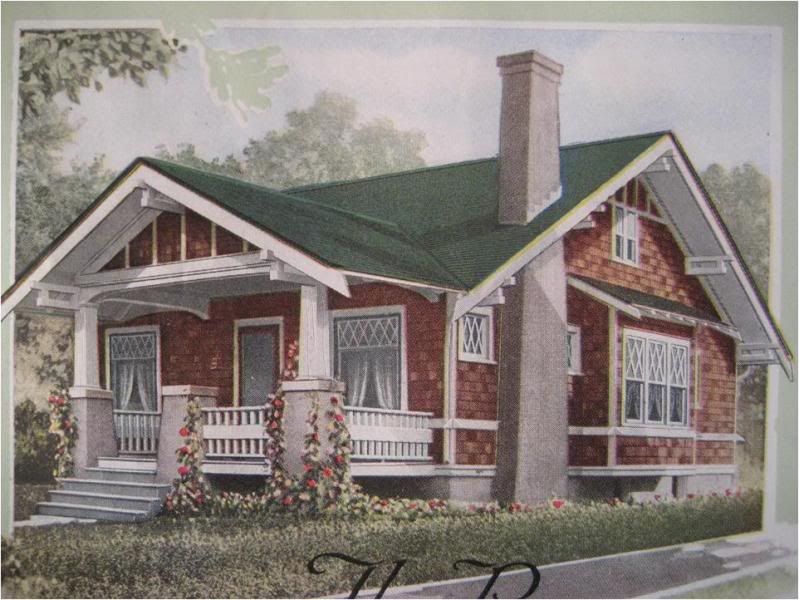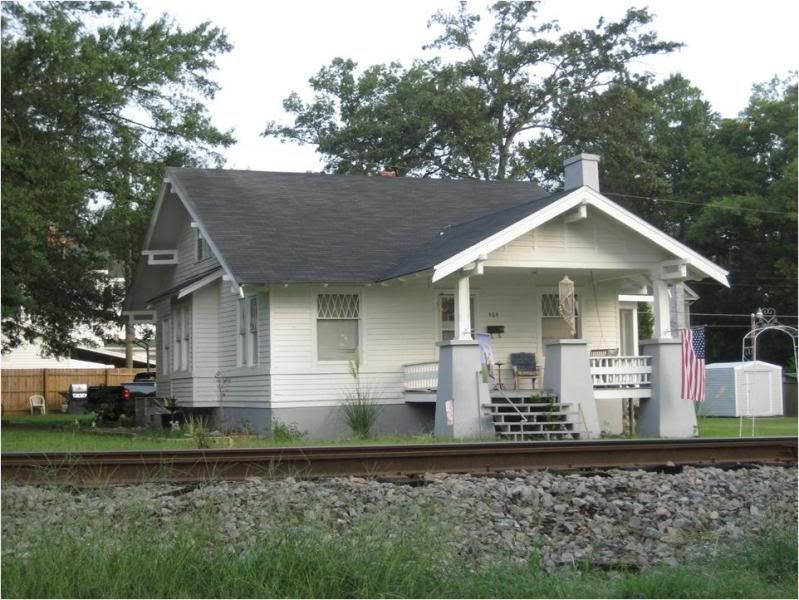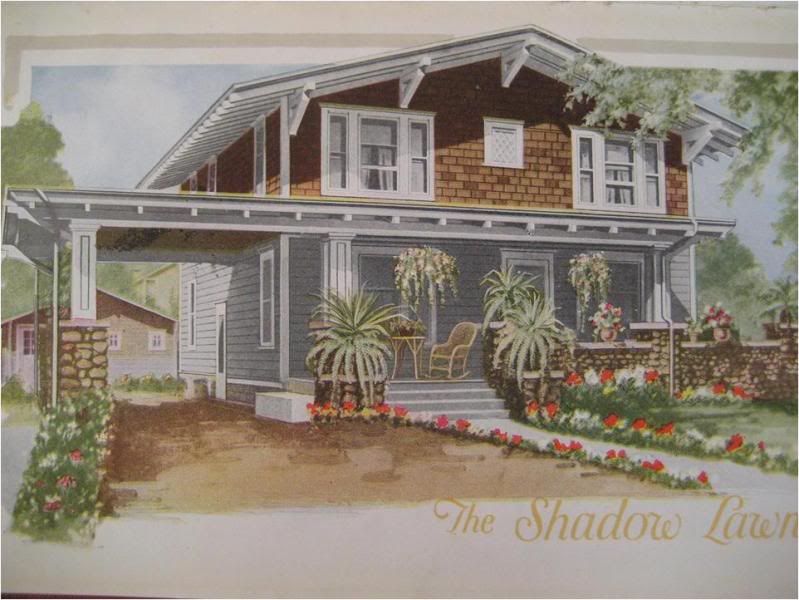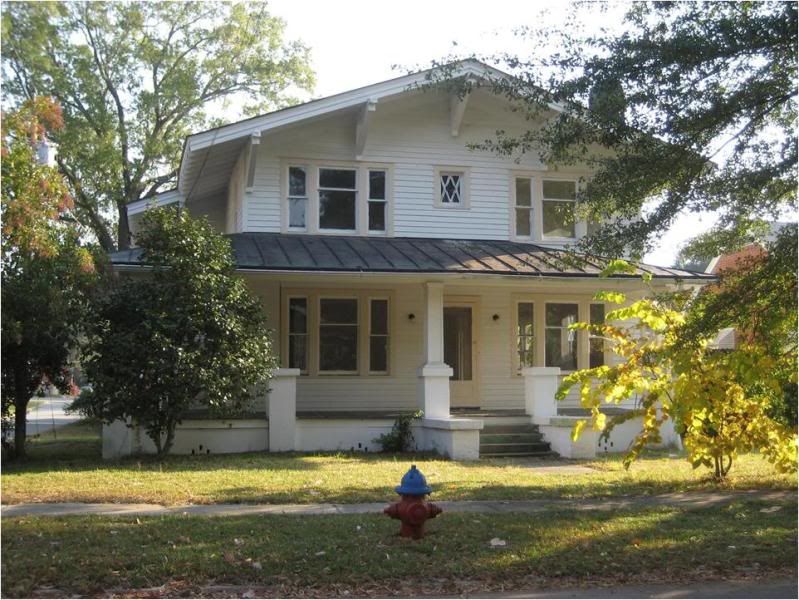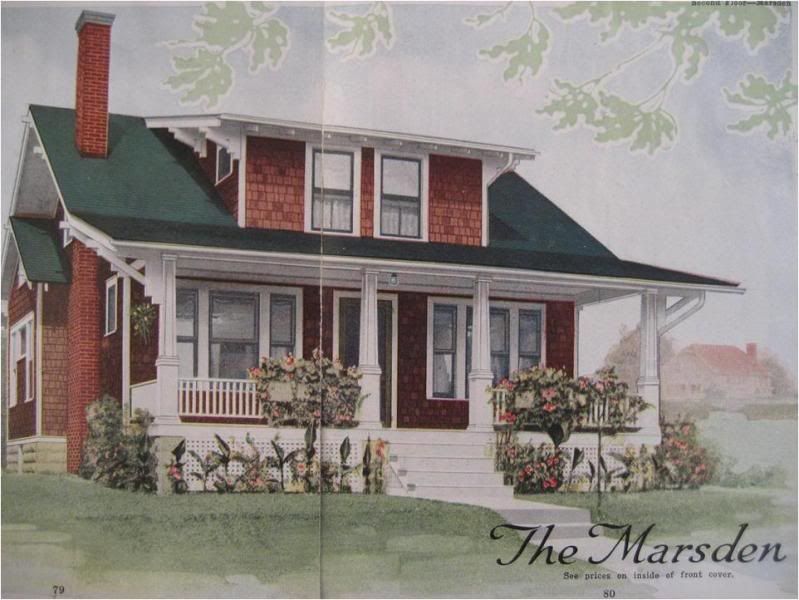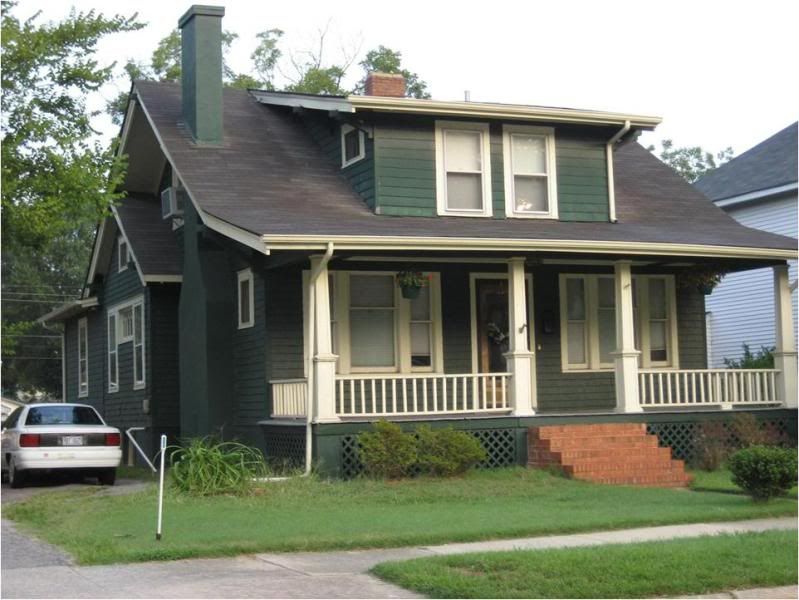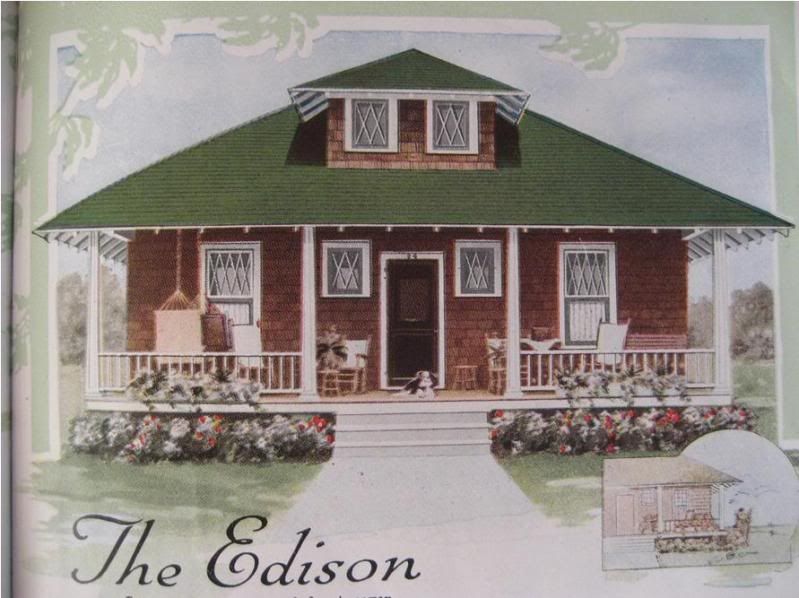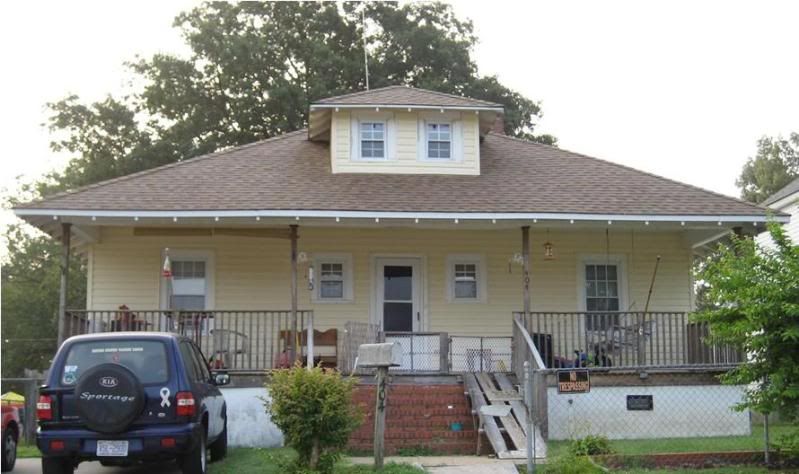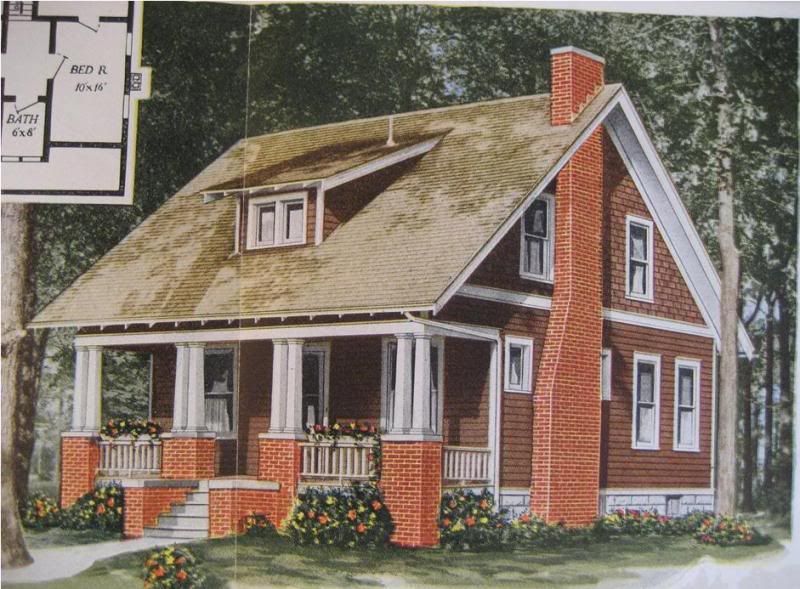 To learn more about Aladdin kit homes, click here.
To read Rose's book, click here.
*   *   *