Sears Homes were kit homes that were sold right out of the pages of the Sears Roebuck catalog in the early 1900s. More than 370 designs of kit homes were offered – everything ranging from Arts and Crafts bungalows to foursquares to Colonial Revivals. These homes came in 30,000-piece kits and were shipped to all 48 states. Sears promised that a man of average abilities could have these homes assembled in about 90 days.
Today, the only way to find these kit homes is literally one by one. And that's what I do. When I decided that Sears Homes would be my career, I endeavored to memorize each of those 370 designs of Sears Homes. Now I can drive the streets of small town America and find the Sears Homes – one by one.
Not surprisingly, the Midwest has an amazing collection of Sears Homes in particular and kit homes in general. Below are a few pictures of the kit homes I've found during my travels in the Midwest.
In addition to Sears, there were other companies that sold kit homes, including Aladdin, Gordon Van Tine, Montgomery Ward, Harris Brothers and more.
To buy Rose's book, click here.
If you've enjoyed the link, please give me a tweet, or share on Facebook!  🙂
______
___
___
_____
_____
____
____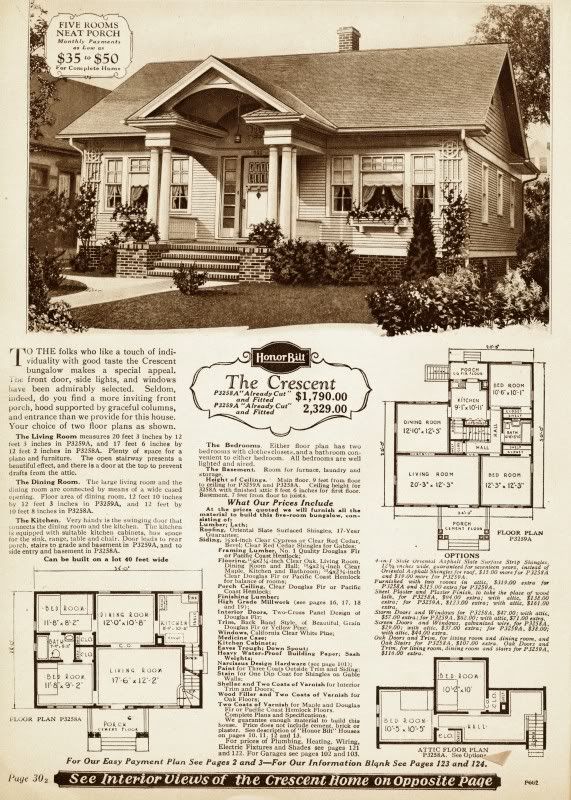 Below is a perfect little Crescent in Bloomington, Illinois. Every detail is perfect!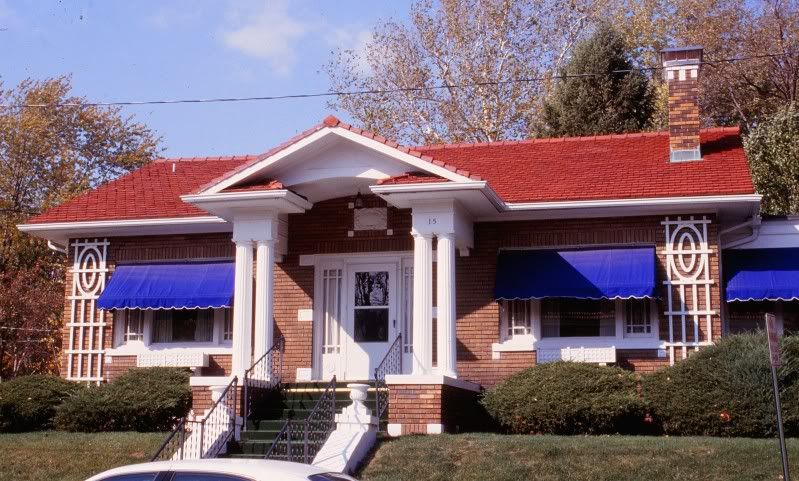 To buy Rose's book, click here.
* * *